I'm beyond thrilled today, as issue #190 of ImagineFX dropped, and I'm featured in FXPose on page 20 in a two-page spread!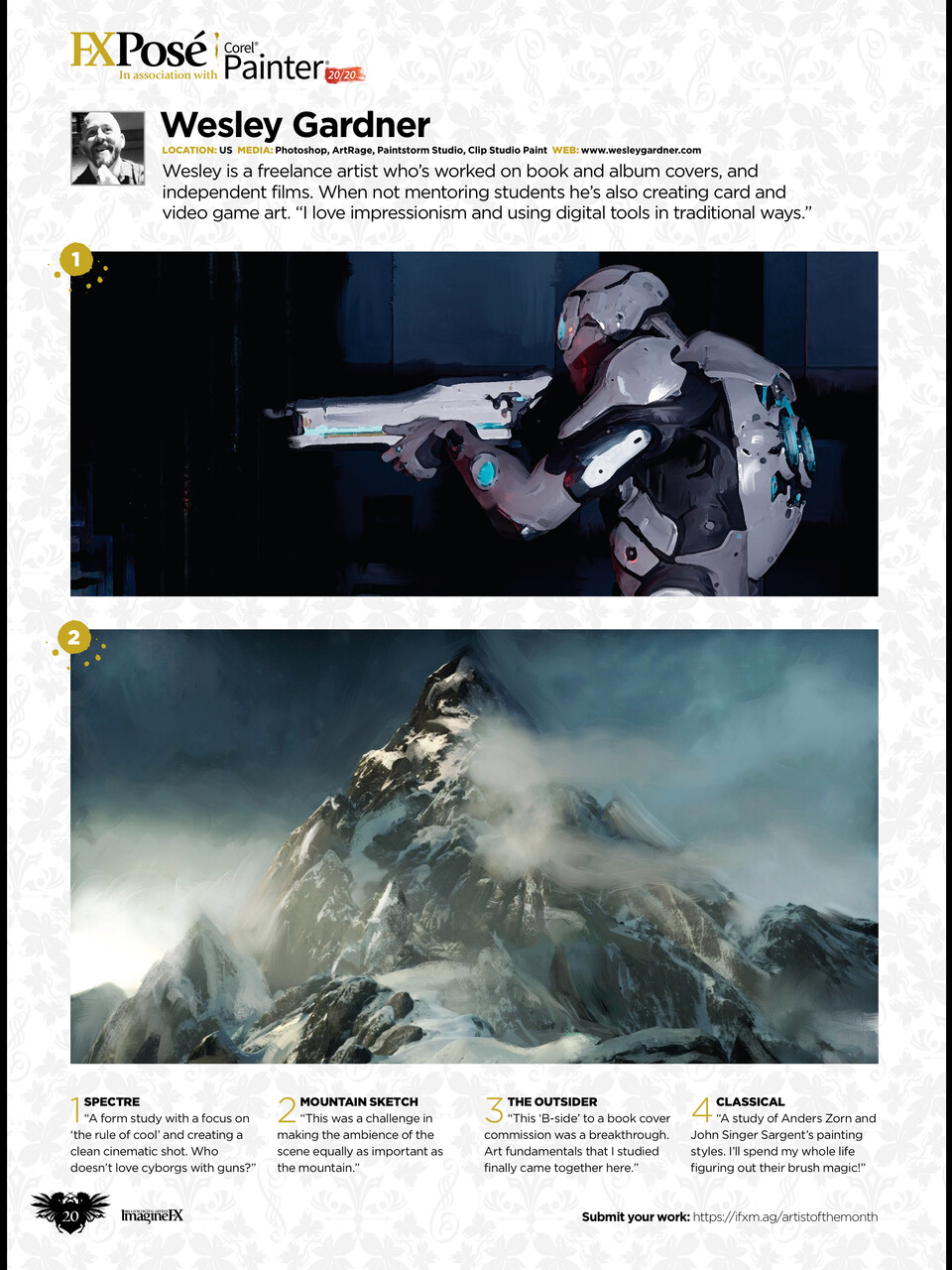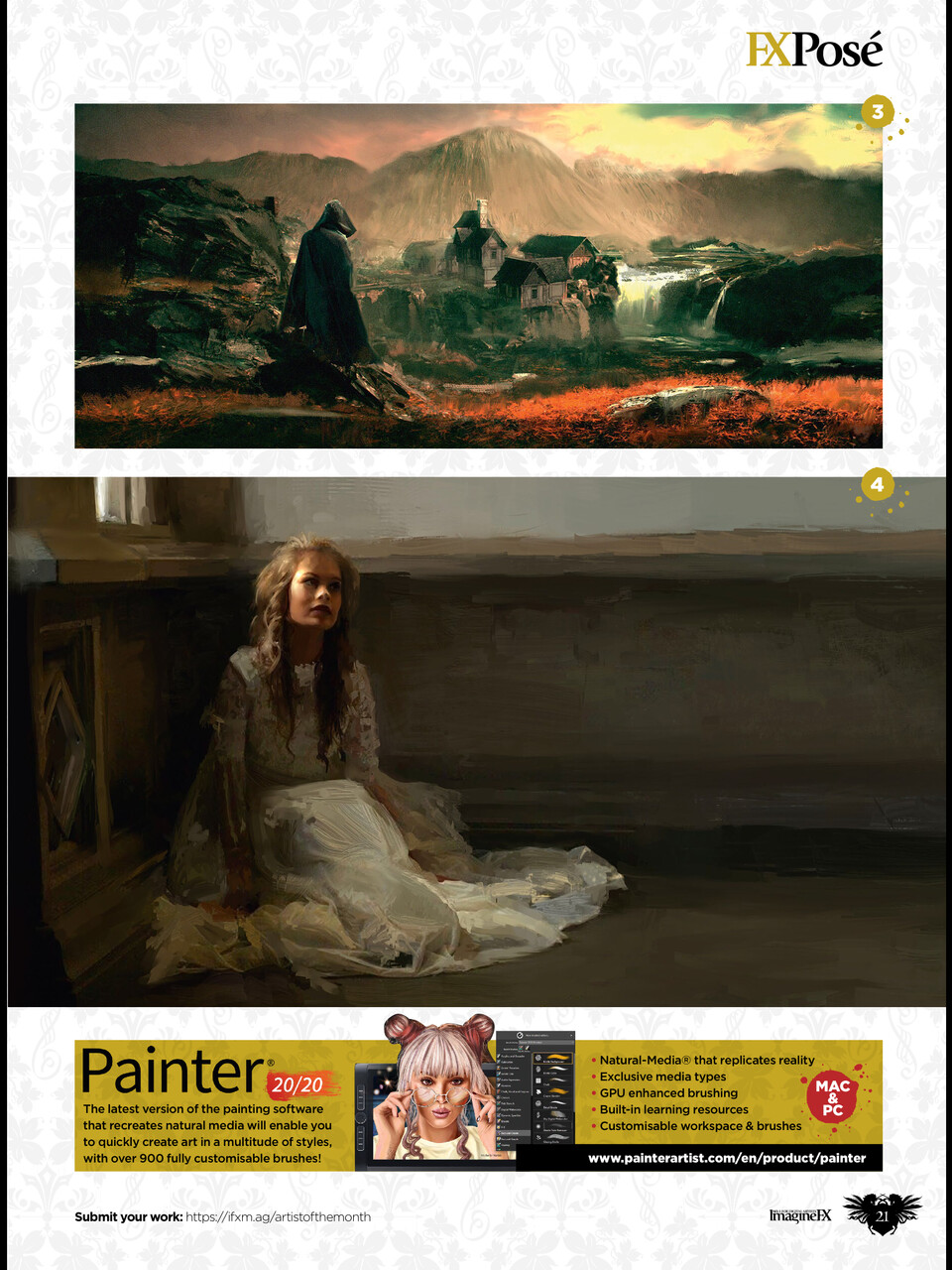 I'm still processing my thoughts/emotions, as I've literally bought and collected ImagineFX issues for over a decade. I've learned so much from the artists featured in the magazine, and the fact that a HUGE amount of my art idols (a lot of which I'm following here on ArtStation, in fact!) have had work published in here just sweetens the deal. In fact, a lot of my art heroes became my heroes BECAUSE of their work in ImagineFX, as the magazine was able to shine light on incredible art and artists that I was sorely needing in my life. To say it has shaped my life and career path would be a massive understatement, as I feel ImagineFX is an institution that is absolutely a taste-maker in the industry.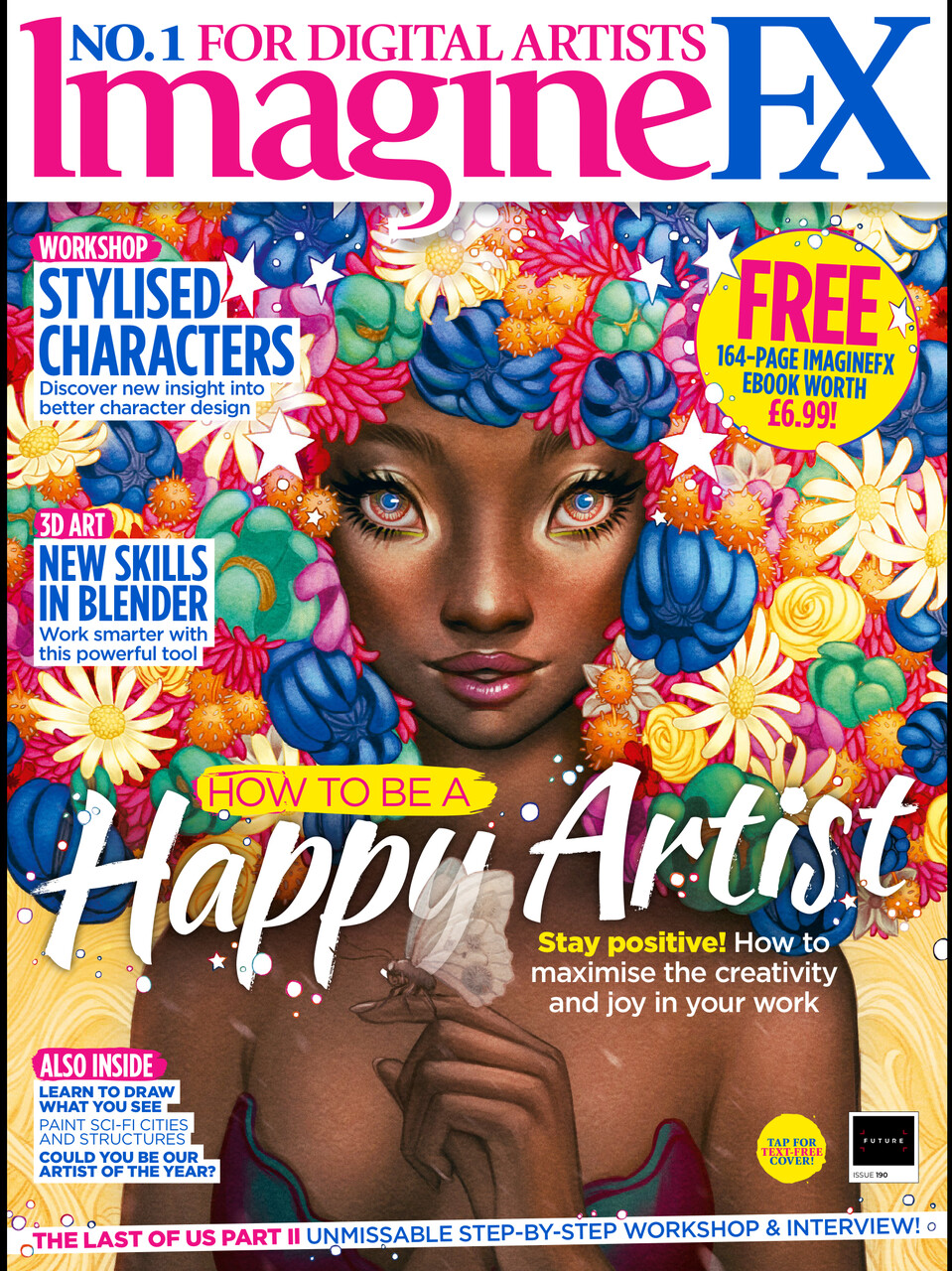 Issue #190 is available now, I can't wait to get the physical version in my hands once it ships! I'll probably be making a video for my YouTube once the physical book gets here.
Still can't believe it. Dreams do come true, gang!
Now it's time to get to work...this is only the beginning!
- Wes